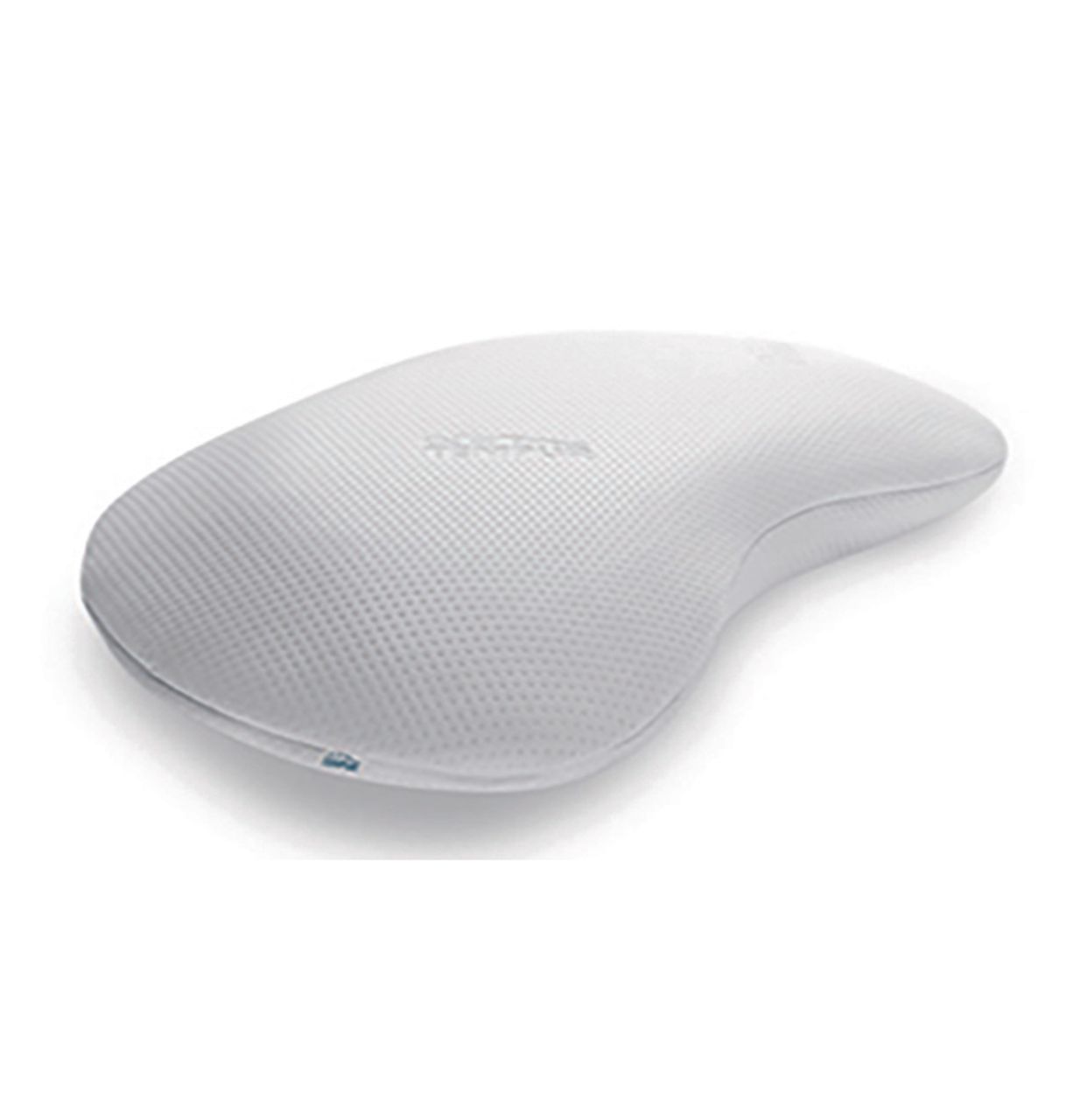 Sonata Tempur Pillow Designed for Back, Side and Stomach sleepers
SPECIFICALLY SHAPED FOR BACK AND SIDE  BUTE CAN BE USED FOR STOMACH SLEEPING POSITIONS
The curved shape hugs your neck shoulders for cradling support, even when you turn from side to side throughout the night.
Medium 61x40x11 cm- Rs 7,000 vat incl.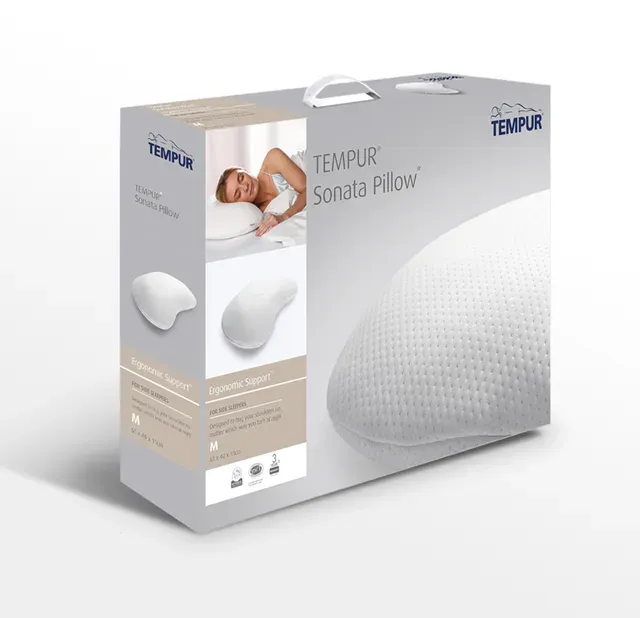 CONTOURING COMFORT
Offers cradling support with a gentle slope that hugs your neck and shoulders, even if you turn from side to side at night. Featuring TEMPUR® Super Soft Material for a soft sensation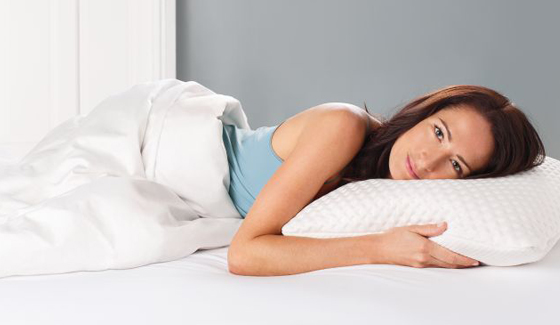 Sleeping Positions
The Sonata Pillow is ideal for both back and side sleepers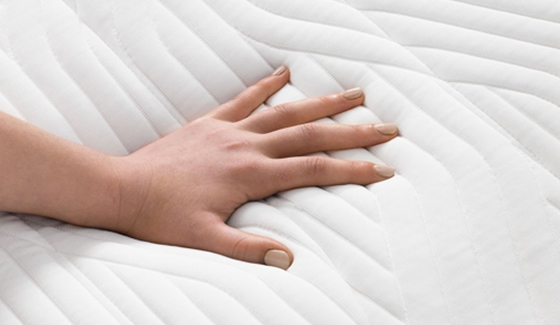 Personalised ergonomic support
Made with the same unique TEMPUR® Material found in our mattresses, our pillows provide complete support all night long
Visco-elastic cells that actively mould and adapt to your body
Ultimate comfort and support
A great night's sleep

Washable cover and hypoallergenic cover
This pillow has a washable cover. It can be washed at up to 60°C to kill all dust mites, so you can always enjoy a fresh and clean pillow. All TEMPUR pillow covers meet OEKO-TEX® CLASS 1 standards to ensure that they are completely free of harm for you.