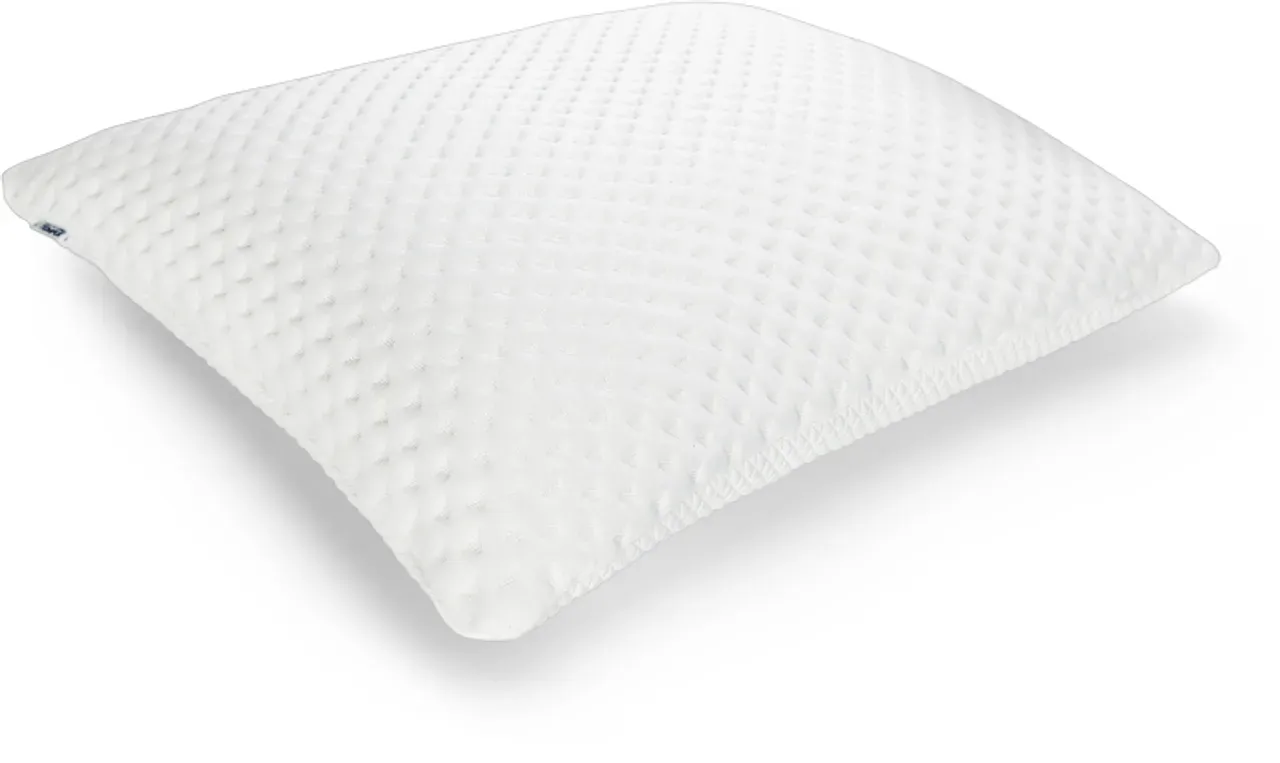 TEMPUR® Comfort Pillow Cloud Designed for Back, Side and Stomach sleepers
A TRADITIONALLY SHAPED PILLOW WITH A SOFT FEEL
Featuring TEMPUR® Extra Soft™ Material and Micro Cushions for a softer initial feel. A traditionally shaped pillow with a soft feel that gives the same cushioning comfort as our TEMPUR® Cloud mattresses.
Soft comfort
Adaptable support
Washable cover and hypoallergenic cover

Available in : 70x50 cm - Rs 7,500 vat incl.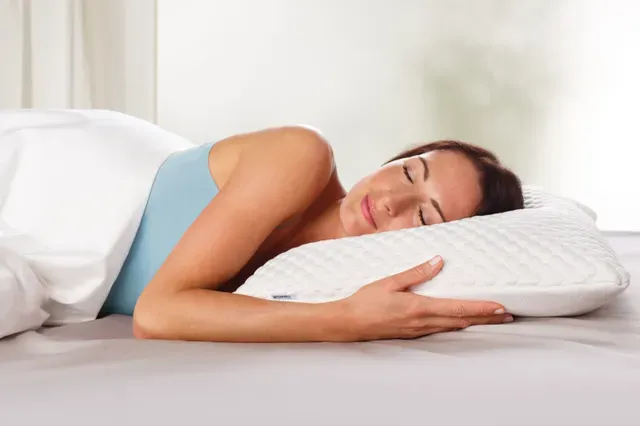 SOFT FEEL COMFORT
The TEMPUR® Micro Cushions found in this pillow are made of our unique TEMPUR® Material, so you can experience true pressure relief and complete comfort in a classic pillow feeling.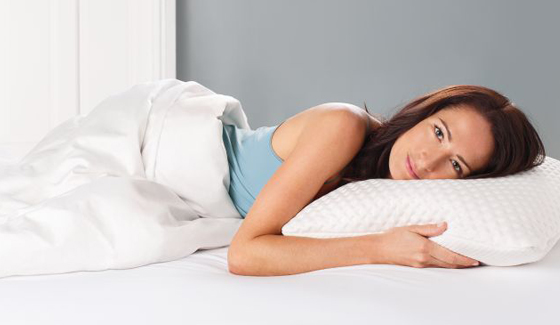 Suitable for all sleeping positions
The TEMPUR® Comfort Pillow Cloud has been carefully designed to cater for all sleeping positions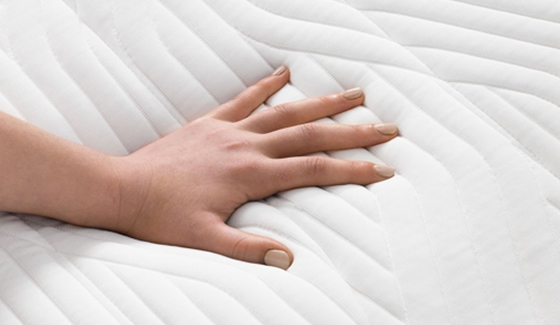 Personalised ergonomic support
Made with the same unique TEMPUR® Material found in our mattresses, our pillows provide complete support all night long
Visco-elastic cells that actively mould and adapt to your body
Ultimate comfort and support
A great night's sleep

Washable cover and hypoallergenic cover
This pillow has a washable cover. It can be washed at up to 60°C to kill all dust mites, so you can always enjoy a fresh and clean pillow. All TEMPUR pillow covers meet OEKO-TEX® CLASS 1 standards to ensure that they are completely free of harm for you.